Canada's booming real estate sector has many investors asking whether they've missed the boat on a major opportunity. For savvy investors who approach the real estate market like a bank lender, the real opportunity lies in private mortgages. Unlike traditional forms of homeownership, becoming a mortgage lender doesn't lose its luster because of the economy or market sentiment.  
Investing in private mortgages is an attractive option for investors looking to gain exposure to the residential real estate market without assuming any of the risks or liabilities of traditional homeownership. Whole mortgage investments offer another layer of cost certainty for fixed-income portfolios seeking the right balance between risk and reward.
Private Mortgage Investments: An Overview
Private mortgage programs are geared toward investors who want to add residential mortgages to their portfolio. These programs are usually administered by mortgage companies that manage the entire investment process. They employ a team of underwriters, administrators and analysts who source each mortgage opportunity, assess the risk, underwrite the loan and complete the loan application—all on behalf of the investor. This takes much of the guesswork, and eliminates a great deal of risk, from the lending process.
Because whole mortgages require larger investments, they are usually geared toward wealthier investors or those who have more capital to deploy. To qualify for this program in Ontario or British Columbia, a minimum net worth of $1 million is usually required. For all other provinces, a minimum of $500,000 is preferred. Each investor must have, at minimum, $250,000 in liquid capital available to invest.
Advantages of Private Mortgage Investments
In addition to the higher yields that mortgage investors typically receive compared with other fixed-income securities, private mortgages provide broad diversification benefits without having to take on any of the liabilities of home ownership. For example, buying rental property to generate income comes with the added complexity of property and income taxes, full responsibility for fixing damages and making upgrades, collecting rent and paying down the mortgage. Prolonged vacancies or missed rent payments could negatively impact the property owner's ability to meet these obligations.
In terms of yield, private mortgages typically vastly outperform government and corporate bonds. Yields on private mortgage loans can range anywhere from 6% to 16%, based on an investor's risk tolerance and available capital. By comparison, Government of Canada 10-year bond yields are currently less than 1.5%.
Mortgage underwriting can reduce the investment risk even more by requiring that the borrower pay the full year of interest up front. Rather than wait for monthly interest payments, this prepaid option gives the investor one lump-sum interest payment at the start of the loan. This cost certainty makes renewing the mortgage at the end of the deal much easier.
Private mortgage investors can also feel confident that their portfolio is not as sensitive to volatility in public markets, political uncertainty or shifts in the economic climate. Each loan is assessed solely on the borrower's ability to repay, which provides an additional layer of protection when compared with public markets that are more directly impacted by macroeconomic forces that are completely outside our control.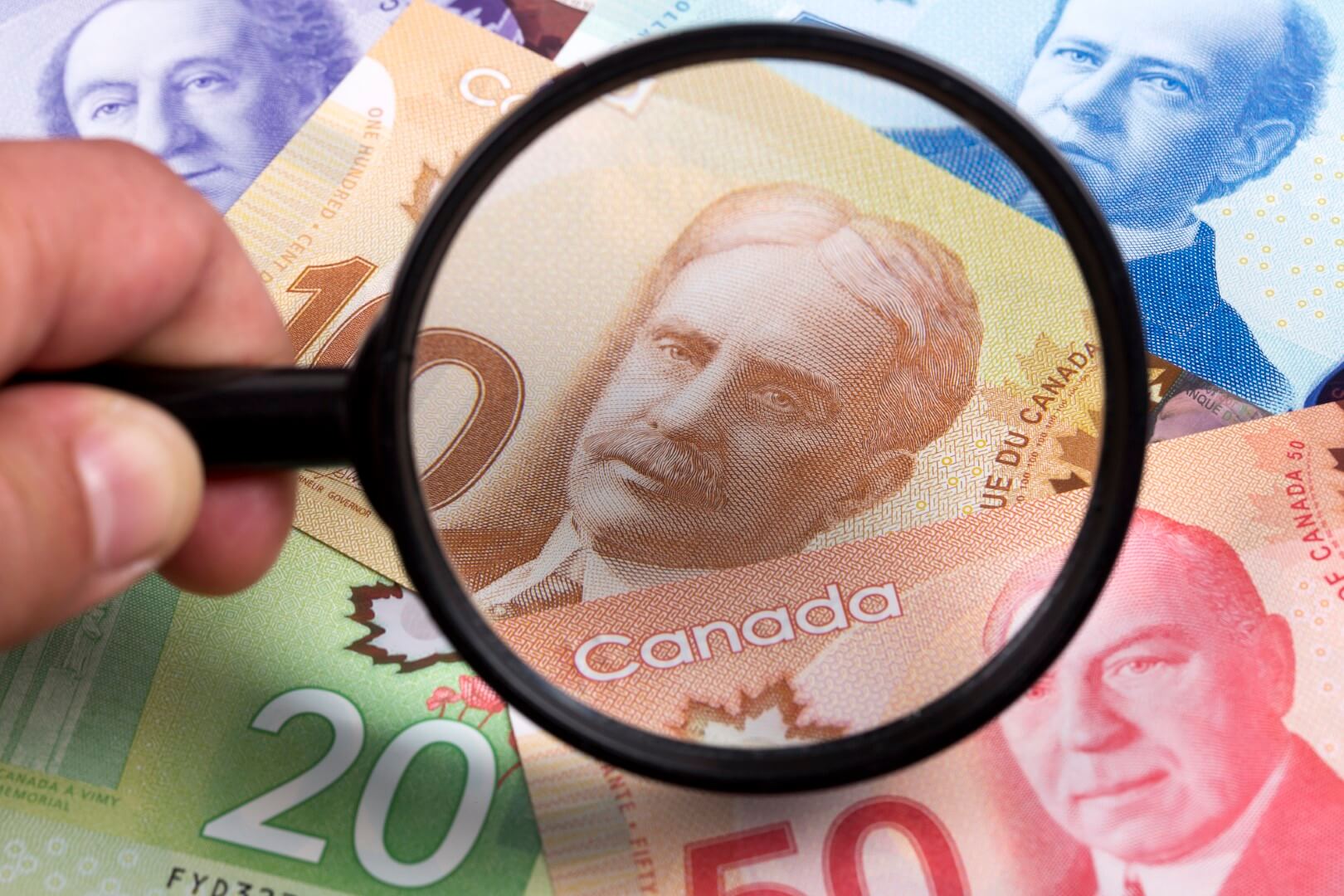 Working With CMI
CMI Mortgage Investments is a specialized mortgage company that lets investors become the bank by gaining access to an extensive pool of private loans—each backed by residential property. CMI has designed a full-service private mortgage program that simplifies the investment process, which means every mortgage opportunity has been pre-qualified, assessed and verified by our team of underwriters, administrators and analysts. We manage the administration of the mortgage including legal documentation, placing you on title, borrower correspondence and interest payments. This is all done at no cost to the investor.
CMI is also dedicated to full transparency; each deal presented to our investors comes with a comprehensive package that details all the relevant information about the borrower, the funding terms and the property.
To learn more about CMI's private mortgage investment program, contact us below.